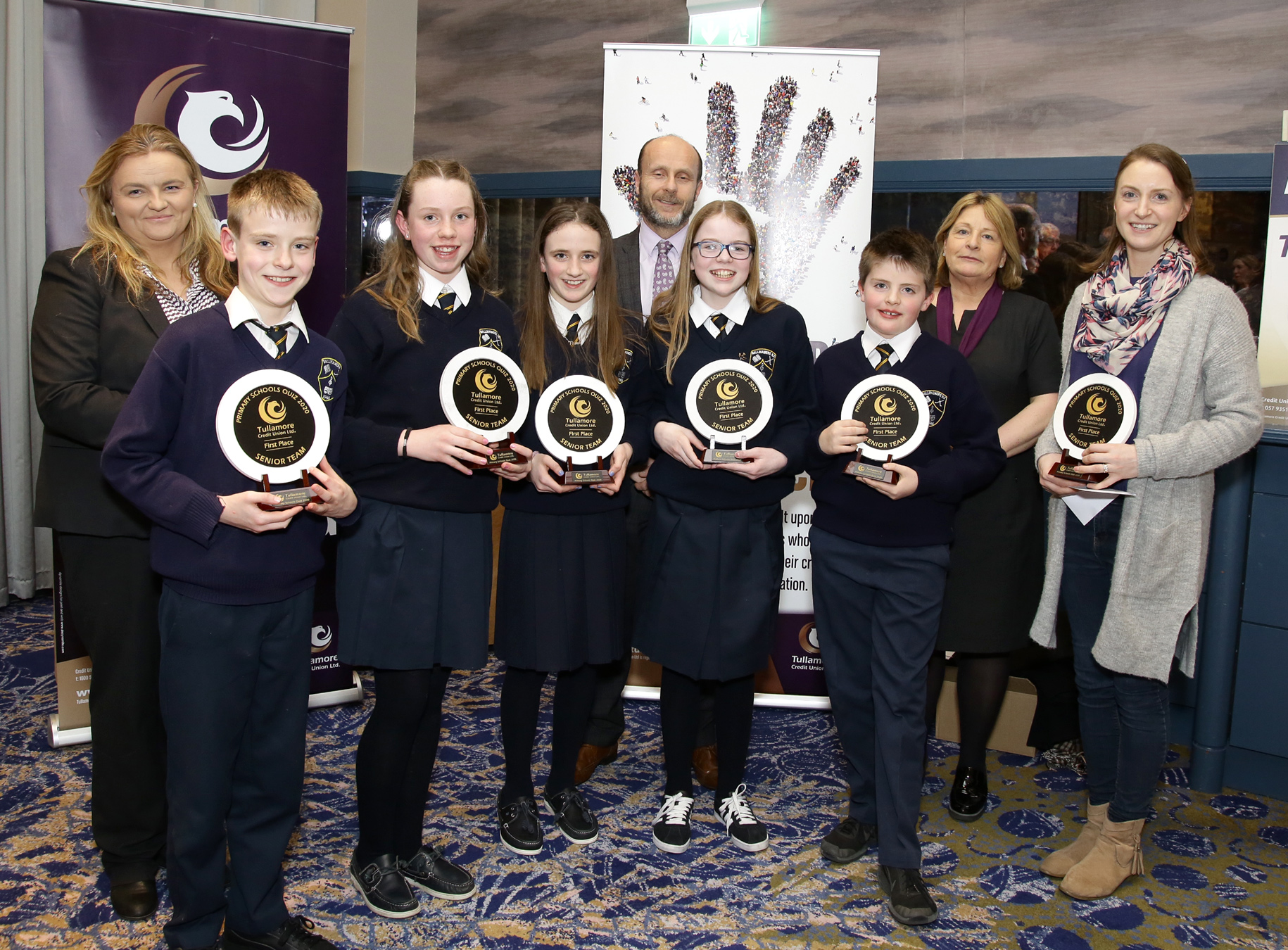 The CUDA Quiz final took place on Saturday, 7th March in Blanchardstown.
Congratulations to the Senior Quiz team who put in a superb performance in the competition!
They scored 91 out of a possible 100, just one point behind the joint winners!
A fantastic achievement! Well done to all involved!
Photo Credit: Tullamore Credit Union